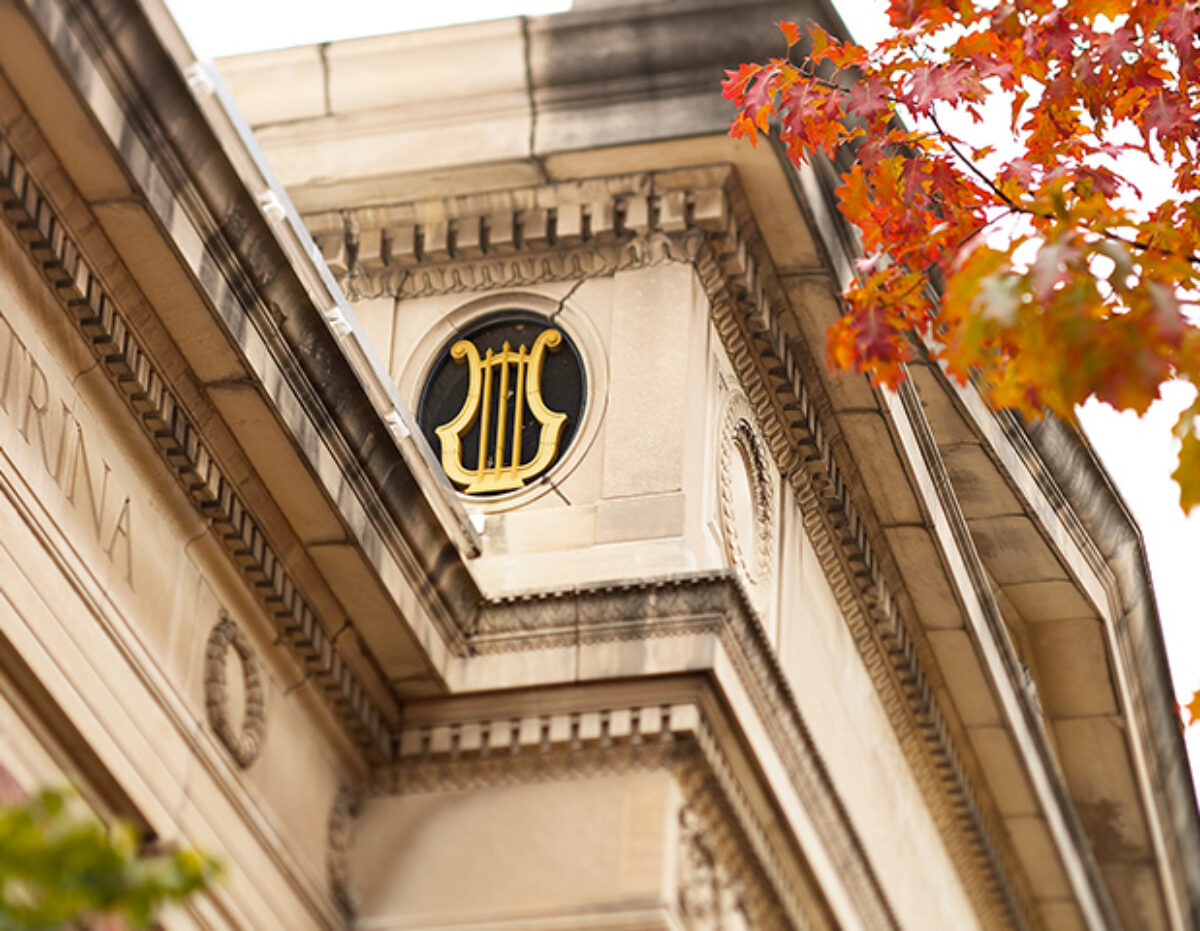 Header
Now it contains studios and practice rooms for the keyboard (piano, accompanying, piano pedagogy, organ, and harpsichord), percussion, voice, and jazz divisions. Students build their skills in the up-to-the-minute digital piano lab and ensemble rehearsal facilities and in practice rooms with fine Steinway grand pianos. Organists and harpsichordists also have a choice of fine instruments for their practice.
An 870-seat recital hall, with mahogany woodwork throughout, is a popular venue for student and faculty solo and ensemble performances; its three-manual Casavant concert organ adds a striking visual element to grand sound. But the jewel is Smith Memorial Room, a drawing-room reminiscent of European palaces with crystal chandeliers and exquisite décor—and an ideal location for chamber music and harpsichord recitals.
Smith Memorial Hall is open 7:00 a.m. to midnight (no entry after 10:00 p.m.) when classes are in session.