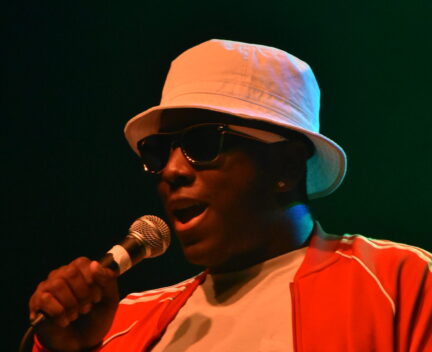 Program Description
ISYM Hip-Hop engages middle and high school students in individual and collaborative creation and performance of original music in a variety of roles and styles. Participants will work in lab, studio, and workshop settings alongside experienced educators and musicians to produce beats, write and record lyrics, and prepare for a live performance at the end of the week. Variable supplemental activities will explore additional elements and foundations of hip-hop culture.
ISYM Hip-Hop
Eligibility
For students completing grades 5-12.
For all middle and high school students interested in creating hip-hop music.
Faculty