Illinois Clarinet Day
During Clarinet Day, clarinetists have the opportunity to perform in master classes, participate in a group clarinet choir with current University of Illinois students, and learn new techniques from world-class teachers and performers.
Eligibility
All serious clarinetists currently in high school or college are welcome to register. All registrants are invited to participate in the clarinet choir, and selected participants will perform for the master classes.
Advanced middle school students are also welcome to apply. Contact us for details.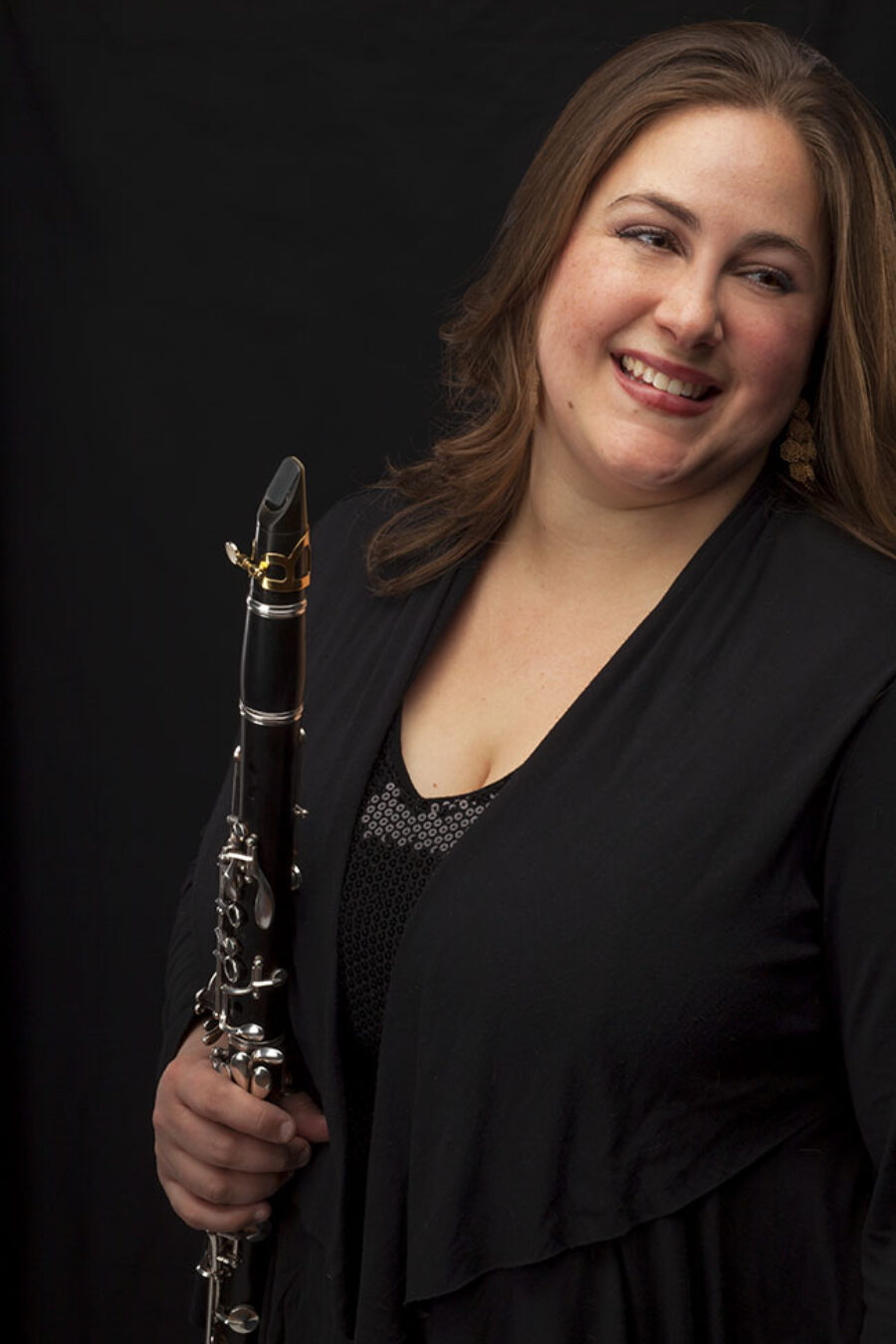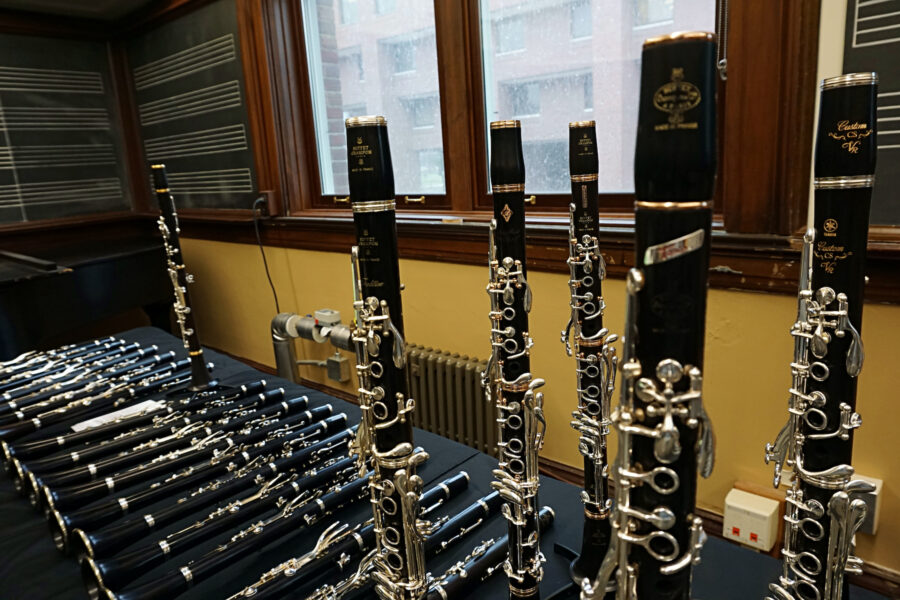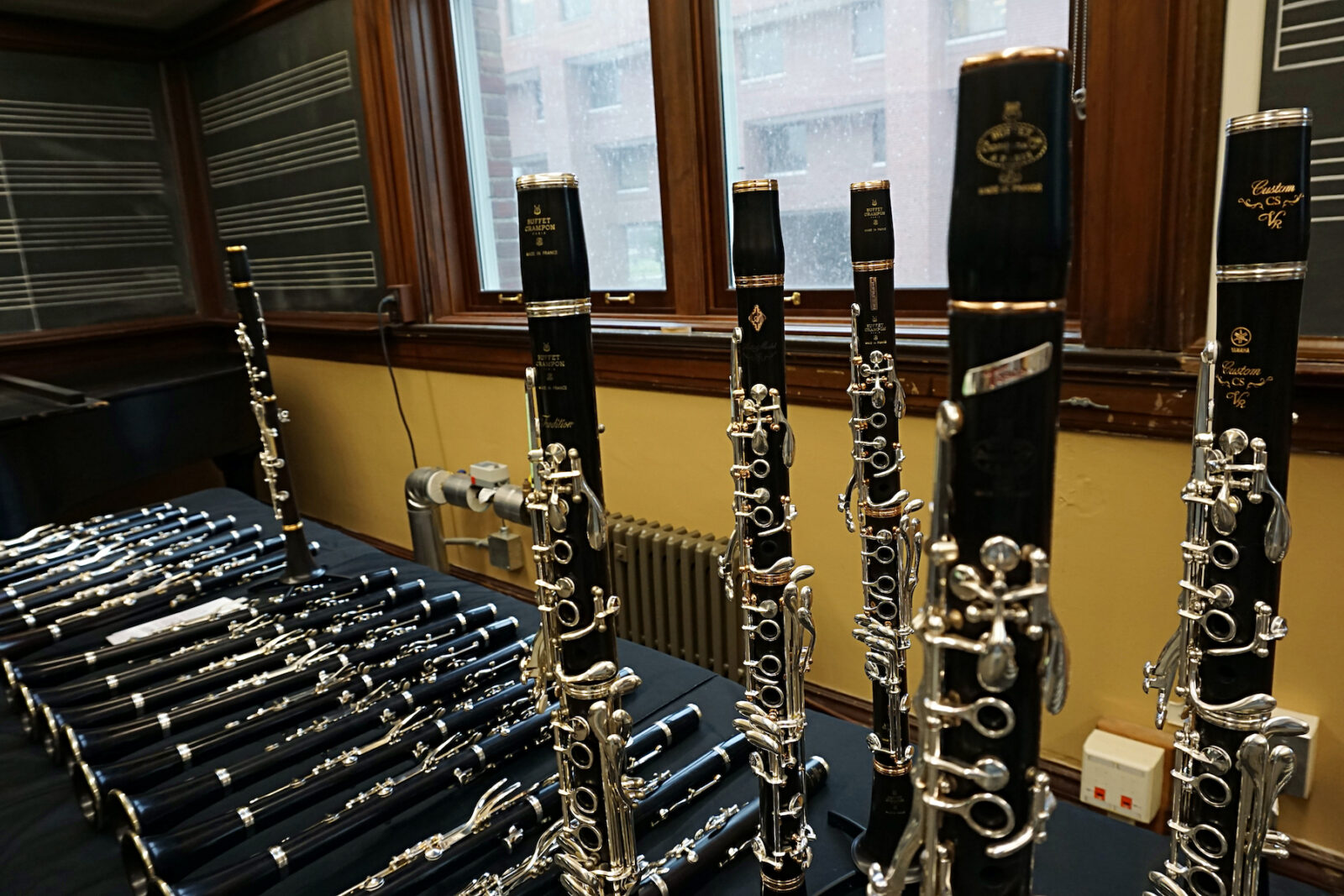 Illinois Clarinet Day